About Live Simply Psychotherapy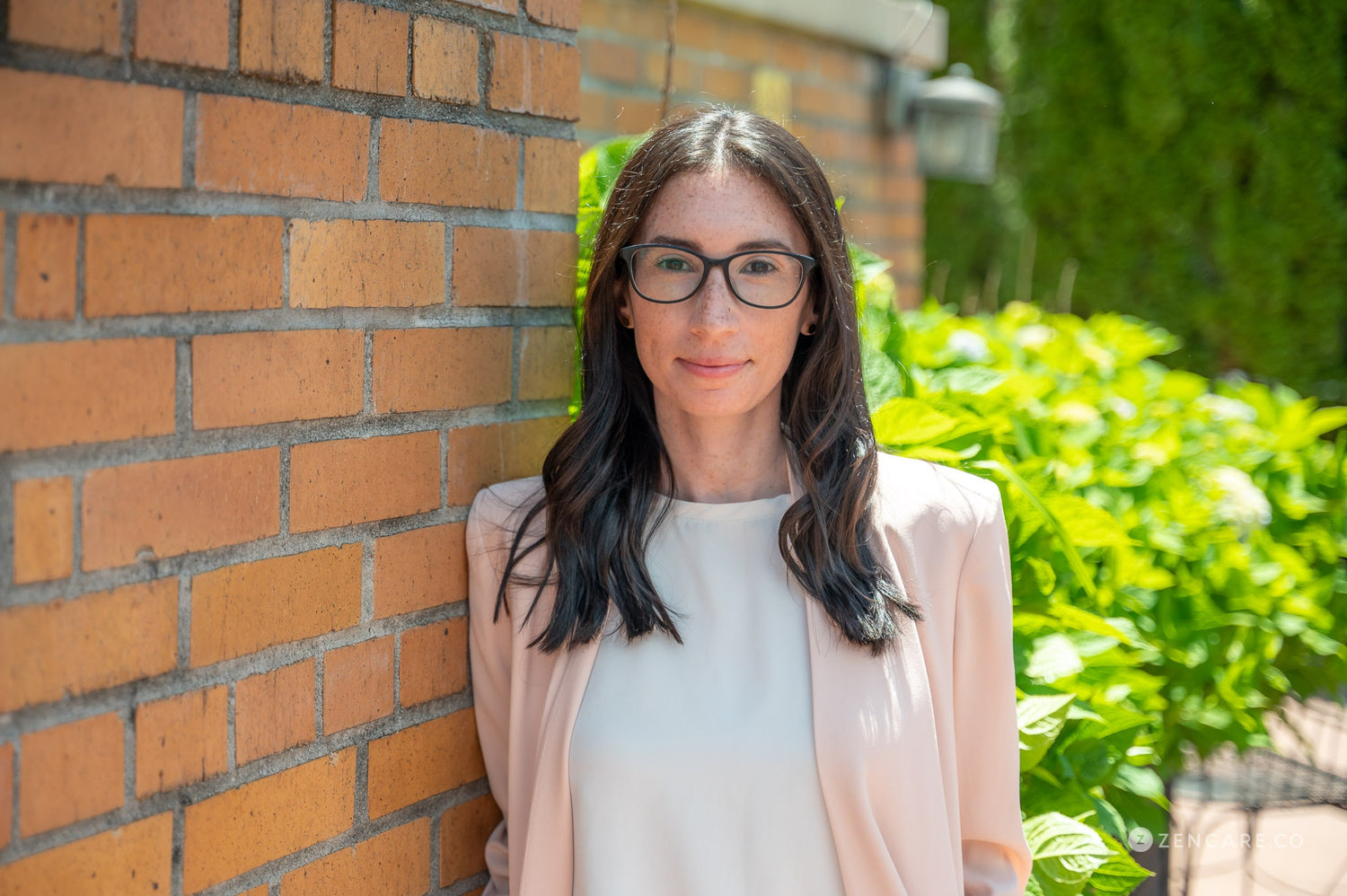 Welcome! Read more about Sarah below:
For most people it is a little uncomfortable to start talking to, more or less, a stranger about very personal problems and experiencing vulnerability so let me share a little more about myself.
I am a licensed clinical social worker (LCSW), which means I am a psychotherapist who received their education and clinical background with emphasis on looking at the entire person as a whole during treatment, not just focusing on treating a diagnosis. I received my Master's from the University of Pennsylvania, graduating in 2013. Since then, I've had the privilege of working with individuals who have trusted me to support and guide them through the difficulties life seems to throw their way. I love learning from my clients, laughing with them, and working together to see what changes we can start implementing into their daily lives.
My values as a therapist first and foremost include trust and acceptance. The therapeutic relationship is the most important factor in determining the success of therapy. I'm sure you've heard of finding the "right fit", and it is true! I want my clients to feel accepted for who they are, never feeling judgment, and that the session is an emotionally safe space for them. As a white, straight, cis gender woman, I understand the responsibility I have in creating a space that is inclusive of individuals who do not look or identify the same way as me. I believe everyone should have access to high quality mental health care, it is just as important as taking care of ourselves physically.
Phone consultations are an important first step to take. I'd like to learn more about why you are seeking therapy as well as give you the opportunity to ask me any questions before starting.
Schedule an appointment via Zocdoc or schedule a free phone consultation via Headway. Feel free to contact me today!